TheHomeSearch.com was formed with the goal to bring those interested in real estate in the Myrtle Beach and surrounding Grand Strand areas a simple to use and user-friendly search engine.
You'll find so many capabilities to create your own dialed-in searches, track properties in those areas you are most interested in or just get an estimated value on your home.
Whether you are curious about the market or ready to make a move today, TheHomeSearch.com can be your go-to source.
Once you are ready, our affiliated premiere Realtor partners will be your on-demand resource
for outstanding service and personal attention.
Create your free account here and get started today.
If there is anything we can do for you, please reach out to us at anytime.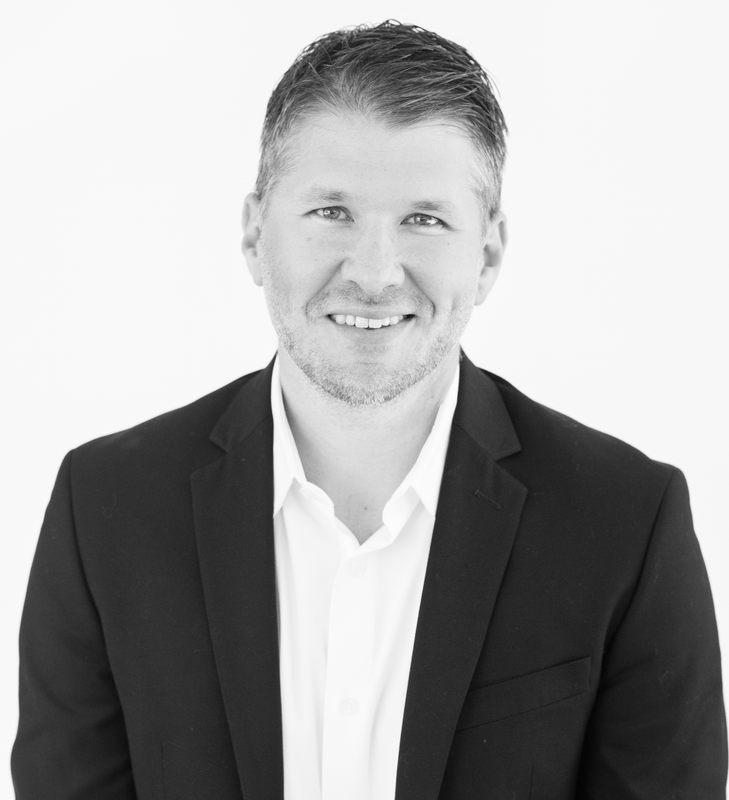 Brian Piercy, BIC
843-984-0703
[email protected]