Best Irish Pubs in Myrtle Beach 2023
Posted by Brian Piercy on Friday, March 17, 2023 at 8:30 AM
By Brian Piercy / March 17, 2023
Comment
In the spirit of St Patrick's Day we are bringing you our favorite Myrtle Beach area Irish Bars/Pubs!

While Myrtle Beach is known for TONS of restaurant/bar options (fun fact – there are over 2000 restaurants in area, it would take over 5 years to eat at everyone if you hit one a day!), these are our top Irish picks for authenticity and fun!

A real downtown Myrtle Beach location on Withers Dr., all I have to tell you is this true story. A LONG time ago, when I was in college and waiting tables, we had a few Irish exchange students for the summer, and this was their #1 go-to place for food and drinks. Enough said!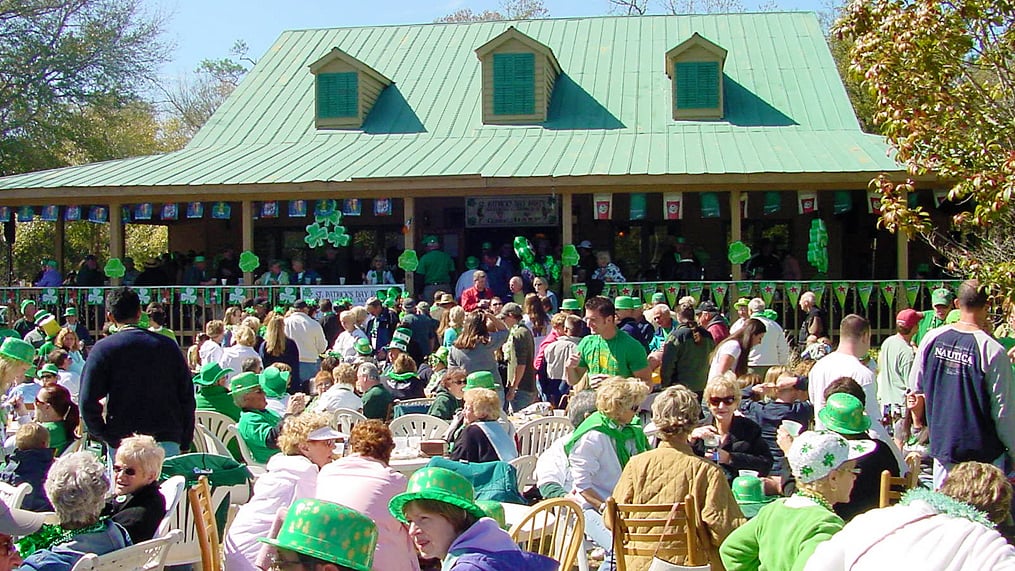 Right or wrong, sometimes I'll judge a restaurant by its location. If you are in an A++ location, you can get by with so-so food and service, BUT if you are in an odd location and are STILL a big local favorite, you must be doing something right! Located about halfway down Lake Arrowhead Road, surrounded by nothing but a gas station across the street, Finn McCools is a true local favorite. Great food and drinks and great prices!

Located in North Myrtle Beach and right on Main Street, Flynn's Irish Tavern is in a great location and has all the authentic food and drink options you'd expect. Catch a soccer match here and you'll get a real Irish feel!