Best Resorts in Myrtle Beach for Investors 2023
Posted by Brian Piercy on Monday, October 9, 2023 at 11:28:19 AM
By Brian Piercy / October 9, 2023
Comment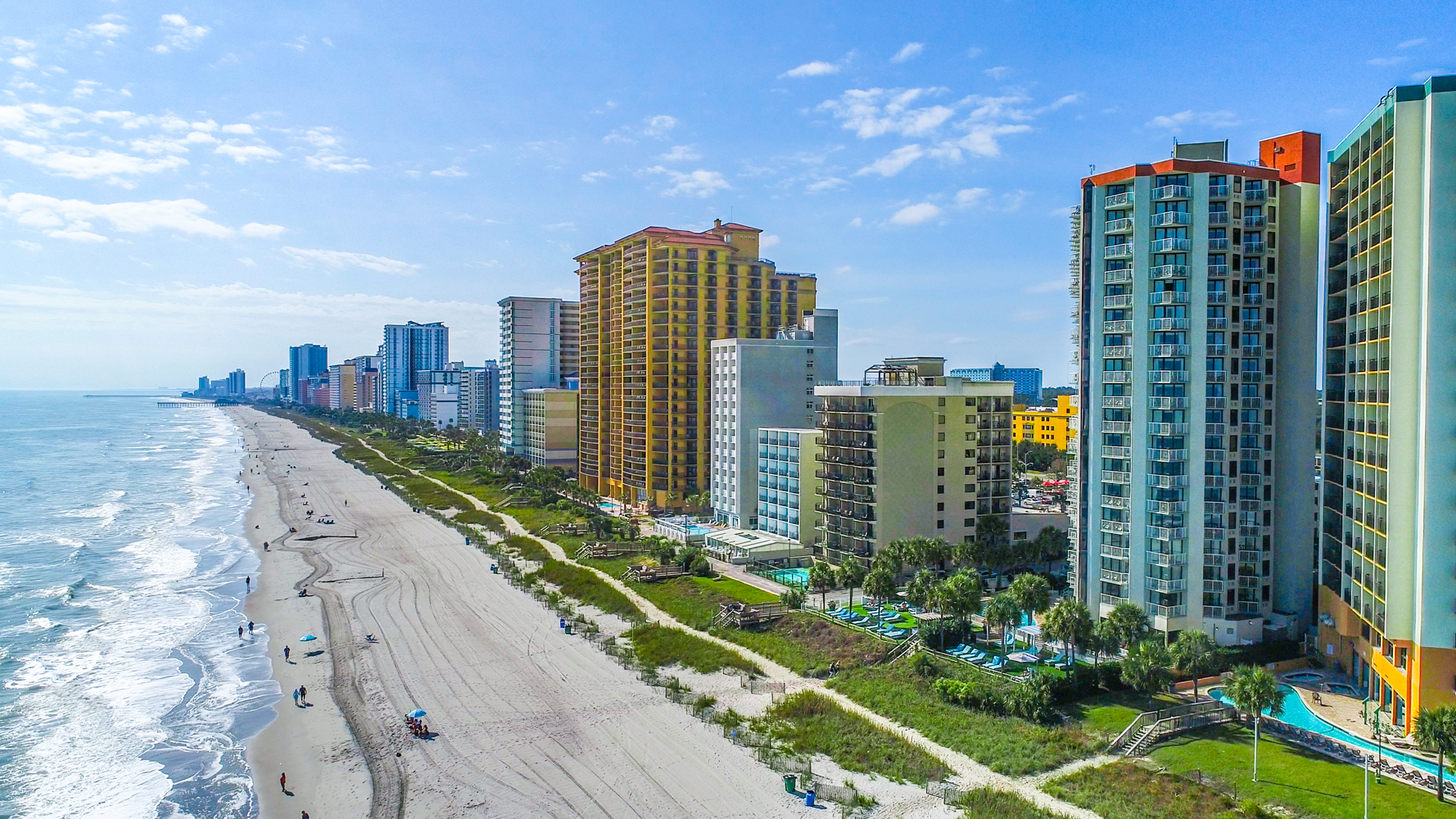 So this is a loaded question (or answer) but we get it all the time so I'll try to answer it in the most general manner possible. For this post, we're looking at just oceanfront "Myrtle Beach" from 30th Ave S to 77th Ave N" and, thus, not including North Myrtle, Surfside etc. Also, we're just looking at the gross income numbers produced by the onsite rental management company, for the last 12-24 months on average. (for "gross income" we are looking at the numbers before the management split BUT before or not including hospitality taxes or cleaning fee)
Dunes Village Resort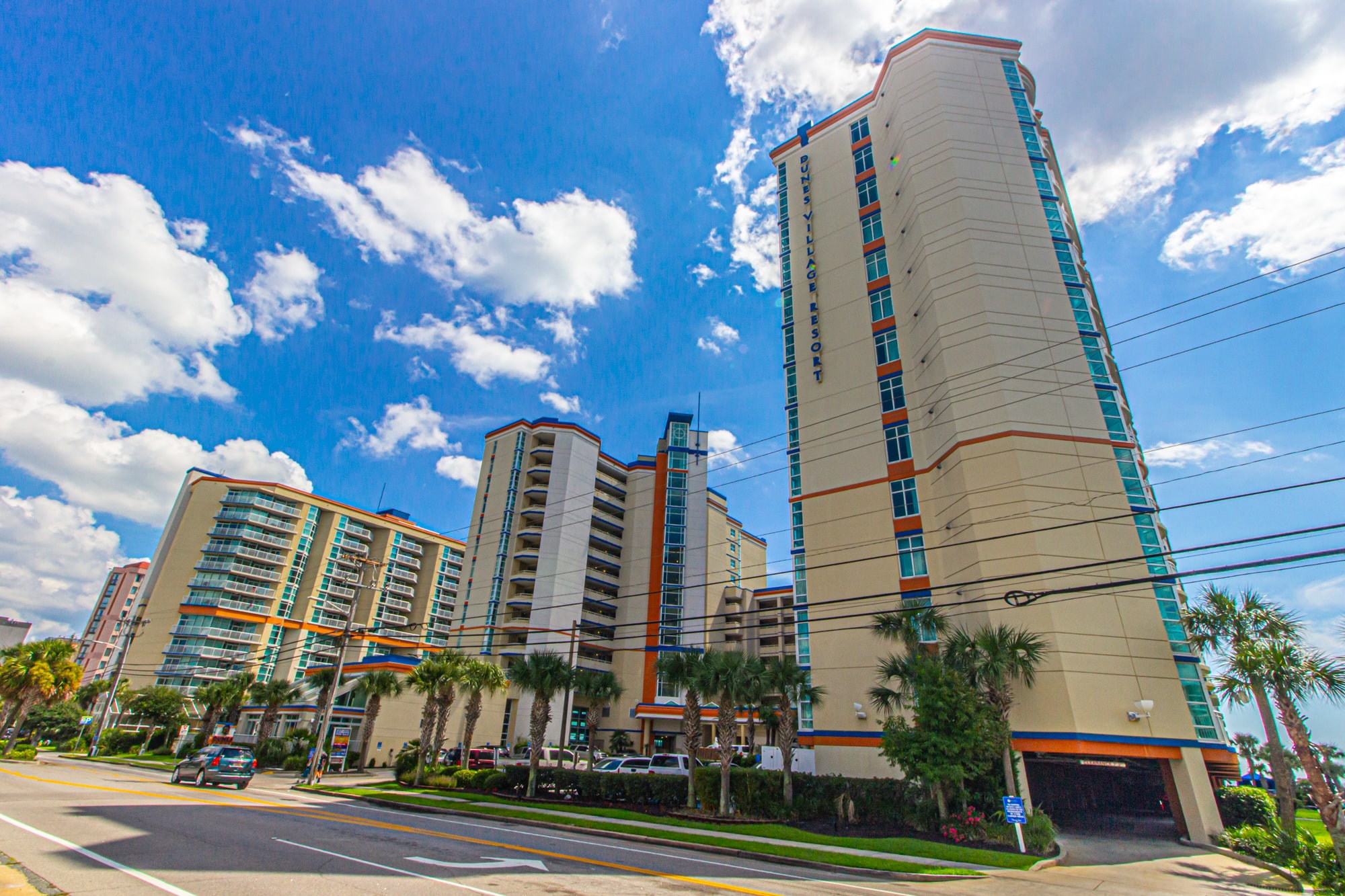 With studios generating mid-40K's, 1bedroom units $55-$60K and 4 bedroom units at $100K+,
AND the best indoor water amenities in town it's no surprise to see Dunes Village at the top of the list.
Anderson Ocean Club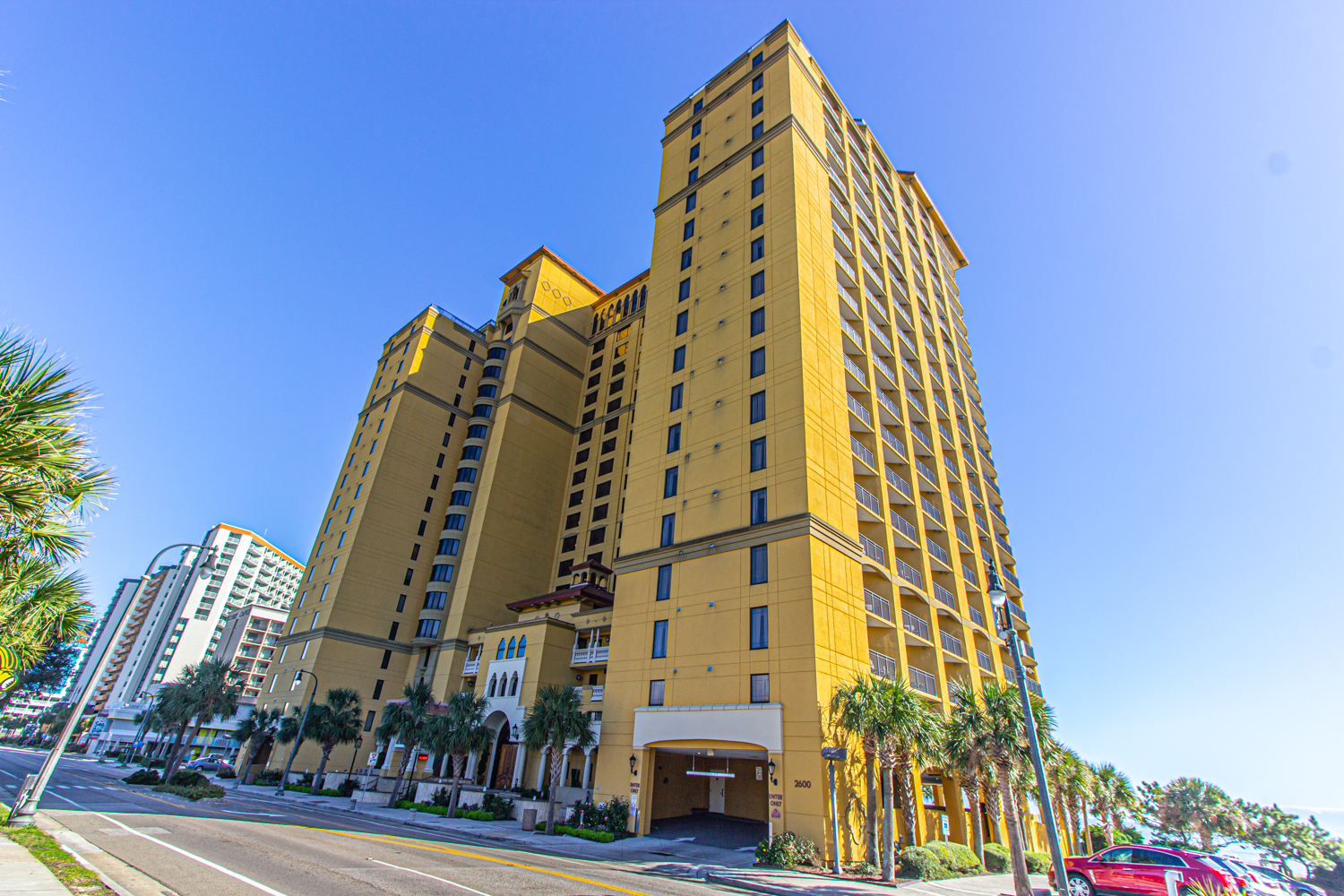 Not far behind Dunes is the Anderson Ocean Club. 1bedroom units typically generate low $50K's and 2-3 bedroom units are in the $60-$70K range. Located close to Broadway at the Beach and the Myrtle Beach Convention Center,
Anderson is a great looking resort in excellent shape.
Holiday Inn Pavilion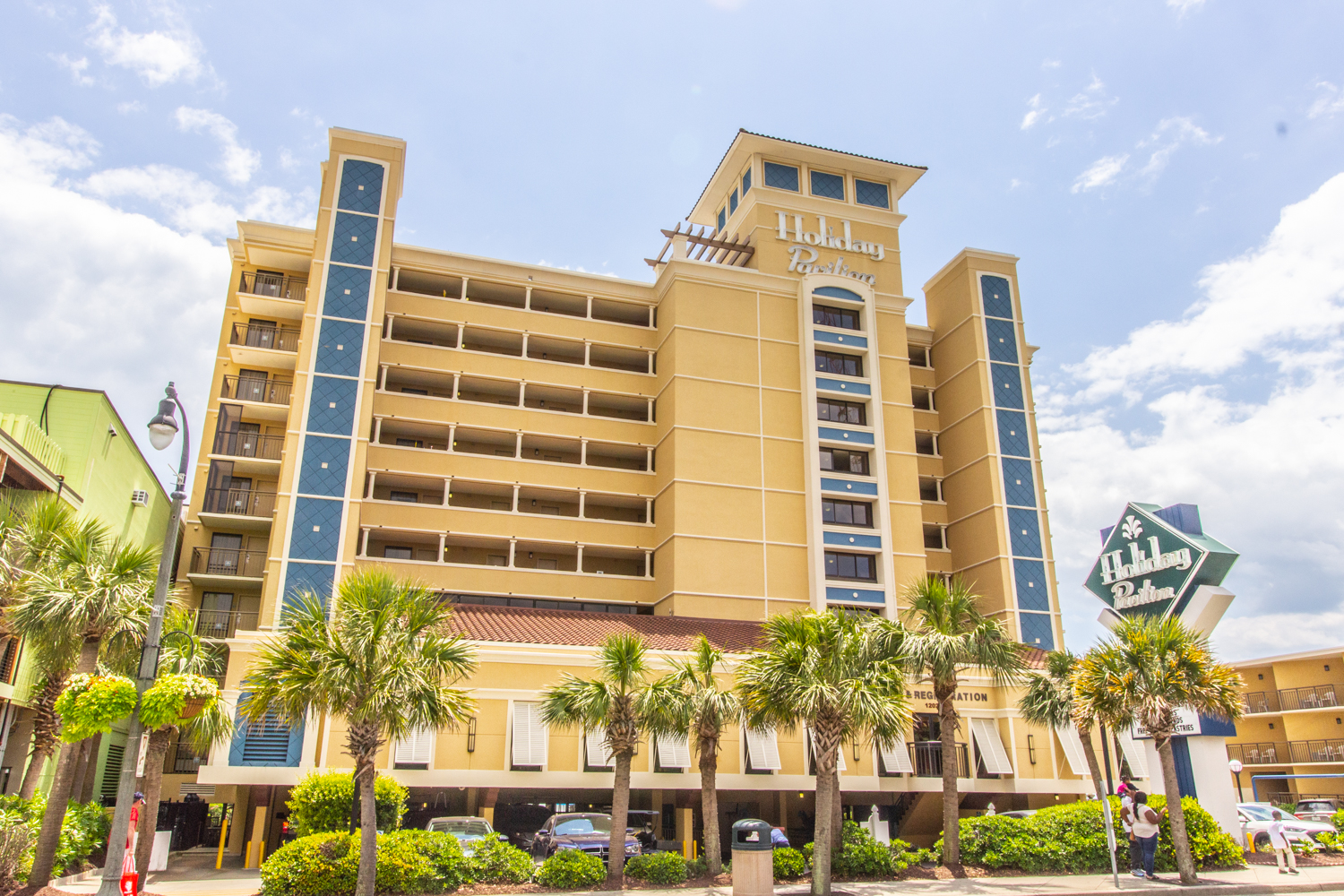 This busy downtown location sits right next to the SkyWheel, 14th Ave Pier and is literally walking distance to a lot of attractions. Studios generally bring in $35-$40K and 1 bedroom units bring in $40-$50K.
Ultimately, we have clients that are producing much higher numbers. Some have extremely updated units, but the management option also plays a big role in the income! Renting onsite vs offsite or handling everything yourself all have different advantages and disadvantages.
If you've like to talk in more detail about what it takes to generate top income numbers lets connect.