Documents You Need to Get Pre-Approved for a Mortgage
Posted by Brian Piercy on Thursday, February 23, 2023 at 10:36:42 AM
By Brian Piercy / February 23, 2023
Comment
Mortgage pre-approval is an essential step in the home-buying process. Your loan officer will look over your personal information and determine how much you can borrow, what your interest rate will be, and what monthly payment you can expect.
Pre-approval is not the same as officially being approved for the mortgage, but as long as you provide accurate information and avoid making big financial changes (like switching jobs or affecting your credit score) during the process, you can reasonably expect your pre-approval status to translate into mortgage approval.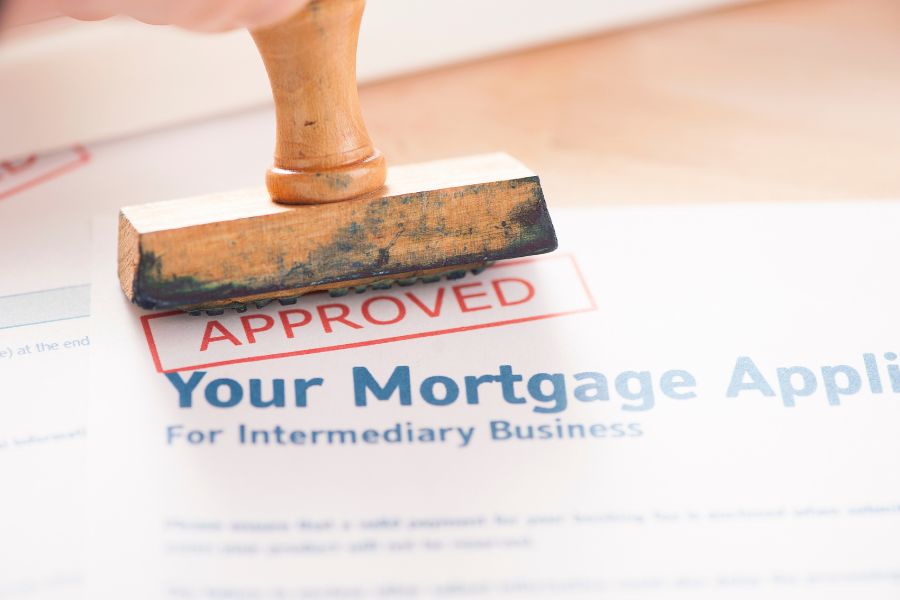 As you prepare to apply for mortgage pre-approval, there are a few things you need to have prepared. Keep reading for a list of documents and information to have handy in preparation for an efficient pre-approval process. If you'd like to talk to a loan officer about the pre-approval process, reach out to us any time!
Income and Employment
Your loan officer will need to see your income and employment status. This helps them determine your DTI and the reliability of your income. If you are traditionally employed, all you need to gather are a W-2, your two most recent pay stubs, and possibly a year-end pay stub if you receive bonuses or differential pay.
Self-employed borrowers may need to provide more documentation so that the loan officer can determine what type of mortgage is the best fit. Be prepared with your 1099s and two years of records, including year-to-date profit and loss records.
If some of your income is from real estate investments and you want to count this income toward your mortgage approval, you will need documentation of the rental income, address, lease and current market value of a rental property.
Assets
Your loan officer will also need to see 60 days of bank statements, showing your assets and cash reserves. This includes statements from IRAs, investment accounts (stocks and bonds), and CDs. If you have a 401(k), the last quarterly statement showing the vested balance will be requested.
Other Documents and Information
Additional information your loan officer may request includes:
Rental history, including record of payments for the last 12 months and landlord's contact information for the past 24 months.
Down payment gift letters, if you will be receiving any money toward your down payment. Some borrowers are given money from parents, other relatives, or someone else to support their home purchase. If this will be a part of your transaction, the people giving you the money may need to send a letter stating that they are not expecting to receive any money back.
Documents about past bankruptcy or foreclosure, if relevant. You may be required to wait for a certain period of time to be allowed to apply for a mortgage if either of these are part of your financial history.
Divorce documents, showing the date of the divorce and any court orders for child support or alimony payments. Buying a home or refinancing after divorce is possible, but might require additional paperwork to complete.
Ready to get started on your home buying journey? Get started below or contact us for all Myrtle Beach real estate and local information.
Mortgage PreQualification