How to Successfully Manage Your First Vacation Rental Investment
Posted by Brian Piercy on Friday, March 31, 2023 at 9:18 AM
By Brian Piercy / March 31, 2023
Comment
How to Successfully Manage Your First Vacation Rental Investment

written by Erin Reynolds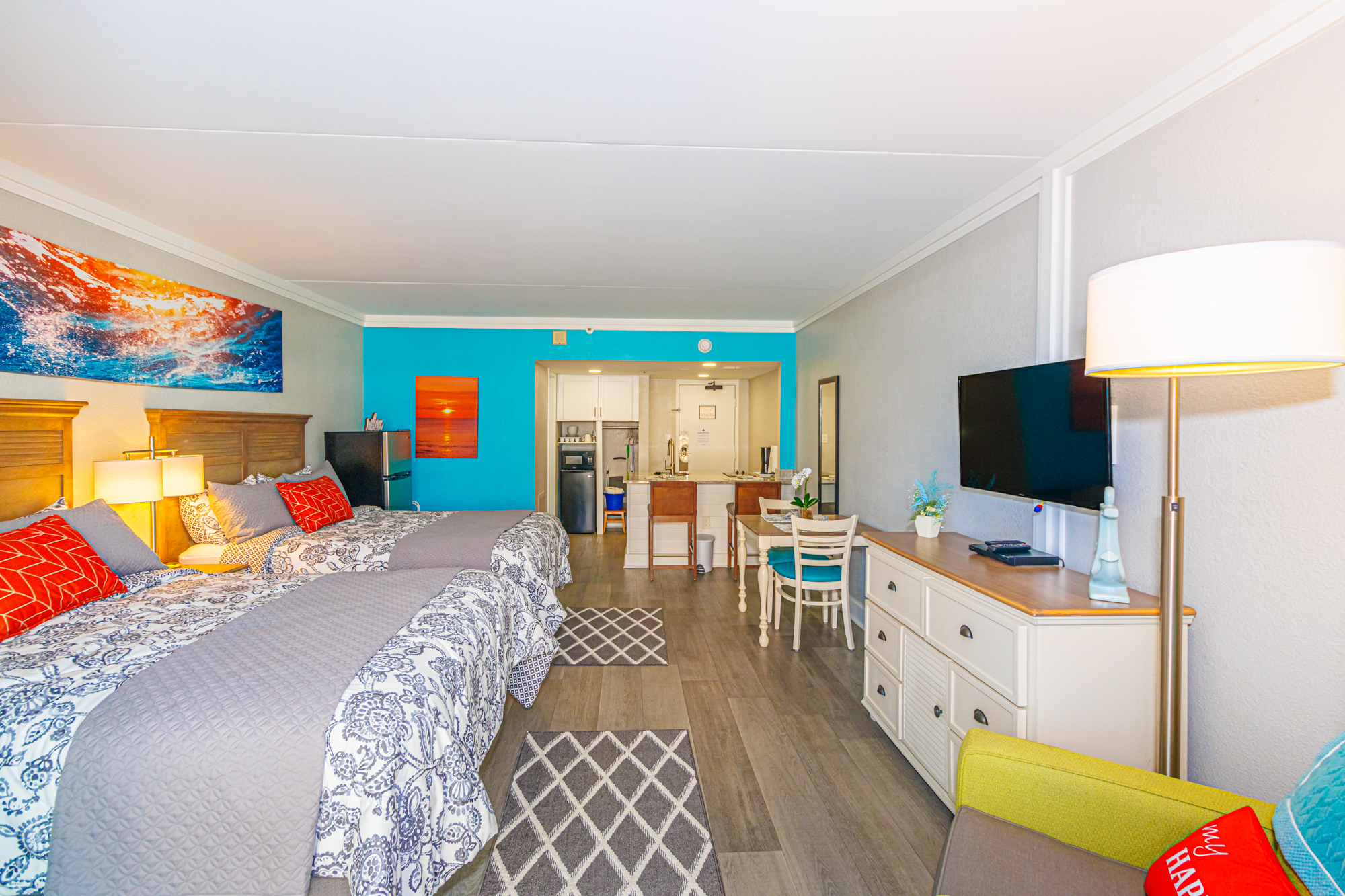 Buying a vacation rental can be a great way to make extra income and build your portfolio as a real estate investor. However, entering the vacation rental market requires a comprehensive understanding of both the purchasing process and the elements that must be in place to ensure success. Investing in real estate can bring many benefits, including a steady stream of income, minimal startup costs, and a stable business model. However, there are also drawbacks to consider, such as maintenance costs, marketing needs, and financing expenses associated with an investment property. This blog post will provide some key tips for first-time real estate investors looking to buy a vacation rental.

The Pros and Cons
Vacation rental investing can be a great way to make money and build wealth, but it does come with risks. On the plus side, vacation rentals are typically in high demand and offer generous returns. They also provide more security and stability than other forms of investment since they often bring in regular income over long periods of time.

The cons, however, include higher vacancy rates than traditional rentals, potentially higher maintenance costs due to wear and tear from constant use, and stricter regulations for vacation rentals in some areas. Ultimately, the benefits of vacation rental investing must be carefully weighed against the risks before making any decisions.
Navigating the Buying Process
The first step in buying a vacation rental is thoroughly understanding the purchasing process. This means researching local laws and regulations, obtaining property insurance, and setting up your finances properly. Additionally, you should research the specific type of property you are interested in — whether it's an apartment, condo, or house — and understand the costs associated with owning such properties. It is also important to determine how much you can comfortably afford when making an offer on a property and consider any potential renovations needed before renting out your new purchase.
Making the Necessary Enhancements
Once you have purchased your new property, it's time to start thinking about upgrades that will attract guests. This could include adding furniture, painting walls, replacing appliances, or investing in energy-efficient upgrades like solar panels or water heaters. You may also want to consider offering amenities such as Wi-Fi internet access, cable TV services, or discounts on nearby attractions. These upgrades will not only help make your rental attractive to potential guests but can increase its value over time as well.
Promoting Your Rental Property
Marketing your vacation rental is essential for success in this business venture. When marketing your rental online through sites, make sure that you showcase all of its features clearly and accurately so that potential guests know exactly what they are getting when they book with you. Additionally, consider using social media platforms to reach potential customers outside of traditional booking sites.
Opting to Form an LLC
Forming an LLC in SC for your vacation rental can provide you with several important benefits. Having an LLC means that personal assets are kept separate from the business and protected against potential lawsuits. An LLC also offers more flexibility when it comes to tax filing, as well as easier access to loans and other financing options. Additionally, in many states, having an LLC will give you a competitive advantage when it comes to bidding on vacation rental properties versus private individuals.

Entering into the world of real estate investing by purchasing a vacation rental can be exciting yet overwhelming at times, especially if you are just starting out. But with these tips, you will be equipped with the knowledge necessary for success in this field!

When you're ready to purchase an investment property, remember to start your search on TheHomeSearch.com.