Moving to Myrtle Beach in 2023
Posted by Brian Piercy on Thursday, March 9, 2023 at 12:24:19 PM
By Brian Piercy / March 9, 2023
Comment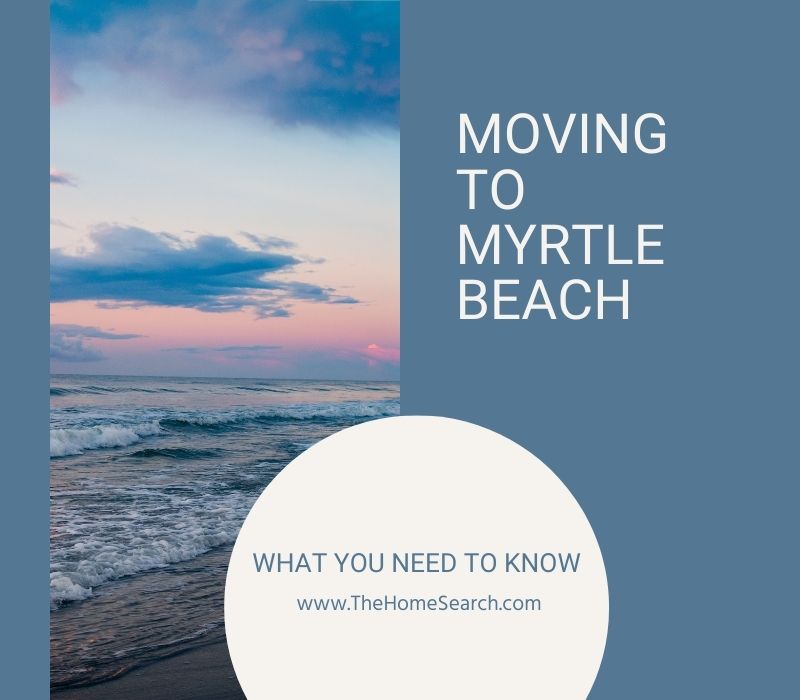 The Myrtle Beach area is known as a favorite vacation destination for people from all around South Carolina and surrounding states, but it's also a great place to call home. Here's what you need to know about moving to Myrtle Beach in 2023.
If you are looking for homes for sale in Myrtle Beach or are wondering which community is going to be the best fit for you, contact us any time. Our team of local experts is ready to help you find your home sweet home in South Carolina.
Want to learn more about what it's like to live in Myrtle Beach? We have answers to some of your questions below.
Cost of Living
South Carolina in general is often chosen as a new home town because of its affordable cost of living. Even in the most popular parts of the Myrtle Beach area, residents enjoy a relatively low cost of living, with one of the lowest tax rates in the nation. Average South Carolina mortgage payments are also below the national average, and gas, food, and utility prices tend to be under the national average as well.
Especially in comparison to most other coastal cities, Myrtle Beach offers access to one of the best seaside vacation destinations while allowing residents to maintain an affordable lifestyle.
Schools
Students living in the Myrtle Beach area have access to excellent public schools in Horry County School District. The district has 56 schools that serve a broad area that covers both Myrtle Beach and a list of surrounding communities. It is a highly rated district with good test scores and student to teacher ratios.
Families who prefer to find a private education will also have a variety of choices in the area. Myrtle Beach offers private schools that feature curriculum that is religious, STEM-focused, performing arts-focused, and more.
Myrtle Beach Real Estate
The Myrtle Beach area is home to every type of real estate, from large and luxurious beachfront homes to affordable condos to charming historic properties. With a rich history that dates back centuries, the area has a little bit of everything to offer.
Whatever your budget, we can help you find a home that suits your price point and your lifestyle in Myrtle Beach of one of the many surrounding communities. To learn more about the diverse towns along the Grand Strand, spend some time checking out our community profiles, or feel free to reach out to us any time.
Climate
South Carolina offers a beautiful and mild climate, a respite for many who move from states where they have grown tired of long and cold winters. In Myrtle Beach, there are many months that are warm enough to enjoy a day at the beach, and even the winters are rarely very cold.
Myrtle Beach is a humid climate, with hot summers that have average temperatures in the mid 80s and mild winters with average temperatures in the low 60s.
To learn more about living in South Carolina or finding your new home town, contact us any time.