The Best Myrtle Beach Area Bike Trails in 2023
Posted by Brian Piercy on Friday, March 10, 2023 at 3:00:29 PM
By Brian Piercy / March 10, 2023
Comment
Whether you are a full-time resident, keep your bike stashed away in your second home here at the beach or are just in town on vacation and renting bikes, there are some great options to get on your bike!
The Best Myrtle Beach Area Bike Trails in 2023
I do a lot of Adventure Races, which are a mix of paddling, running and biking from 12-72 hrs straight so I am always looking for some different options and adventures. Here are the best bike trails in the Myrtle Beach area.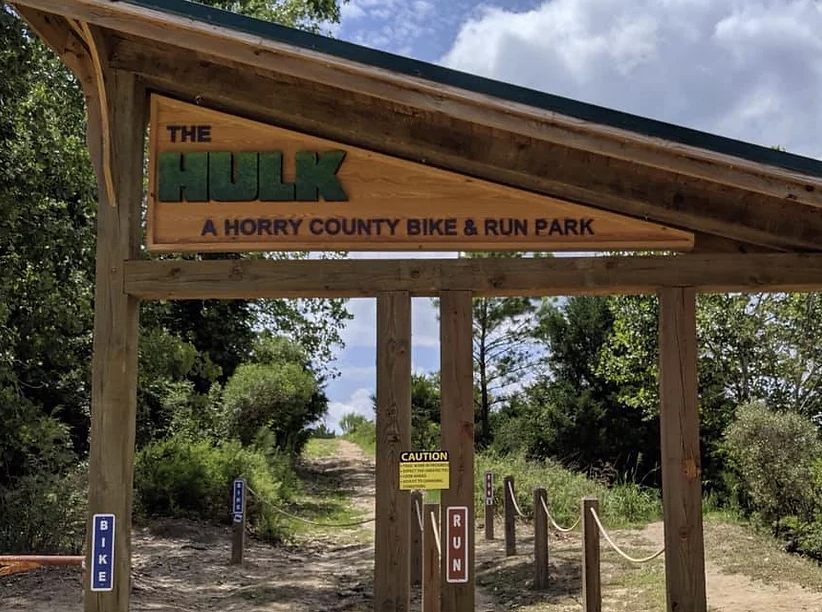 Not for beginners! This is really the only true single-track mountain biking we have in the area. It's an awesome trail with some very technical sections and helmets are required. With lots of twists and turns, the property sits along the Intracoastal waterway so you'll find a few great views along the ride.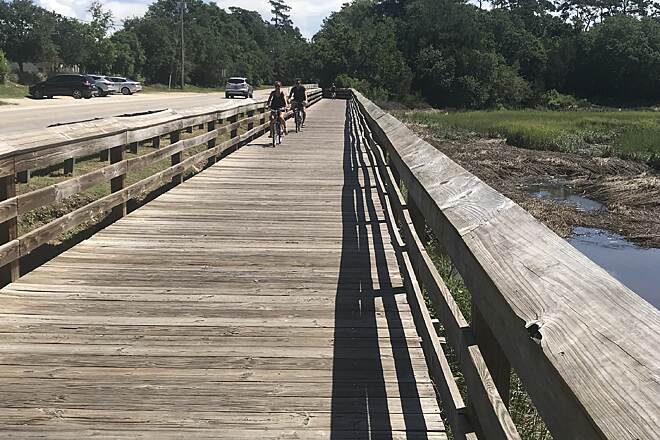 If you are looking for a casual, leisurely ride, this is it. Catch a restaurant in Murrells Inlet on the Marshwalk, stop at Huntington Beach State Park, grab a coffee at Starbucks in Litchfield By The Sea…all while cruising through Spanish Moss and live Oaks.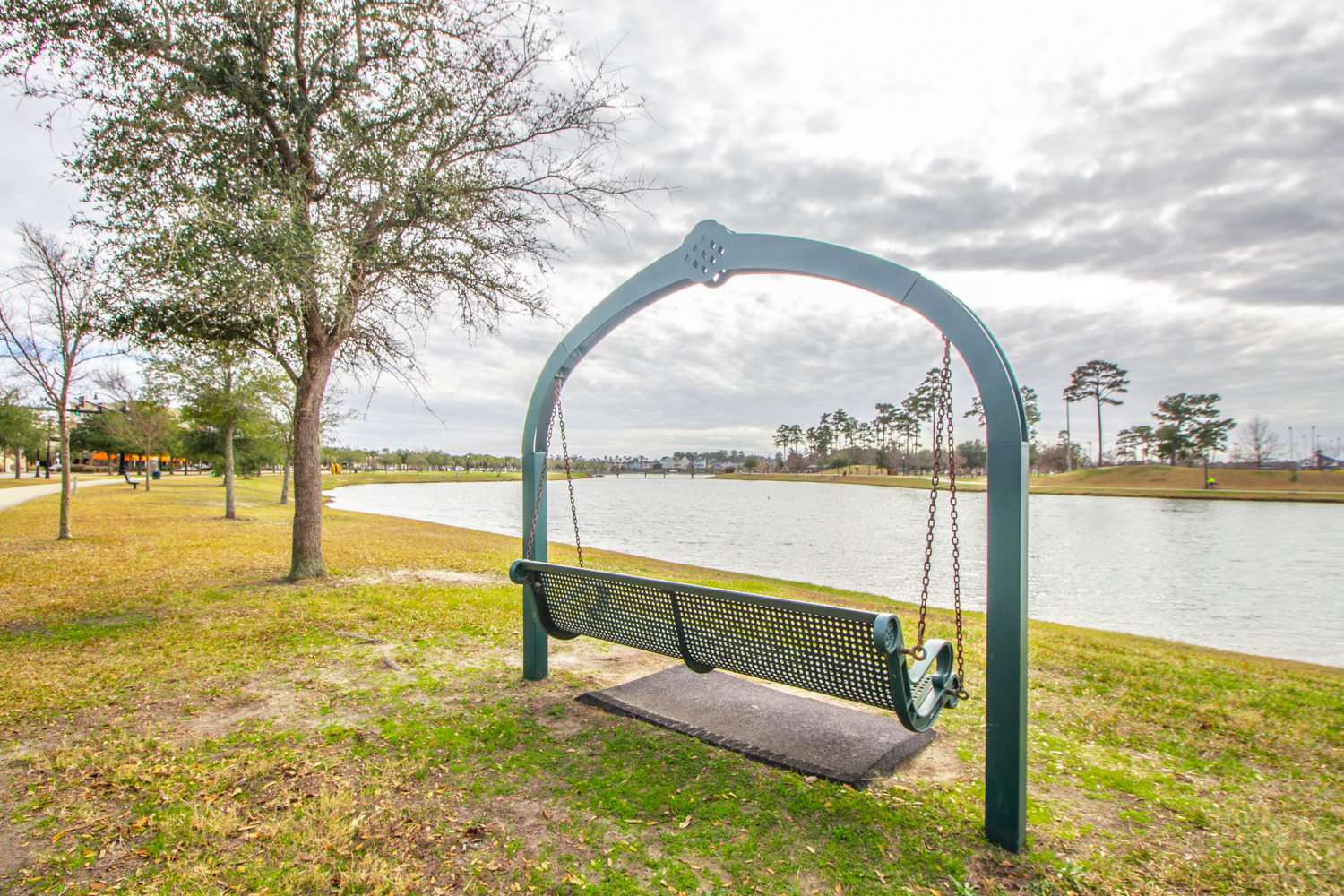 There isn't one main route at Market Common, but there are tons of easy riding paths, sidewalks and back streets that are easy to navigate. You'll find lots of action year-round in this area, especially in the spring and summer months.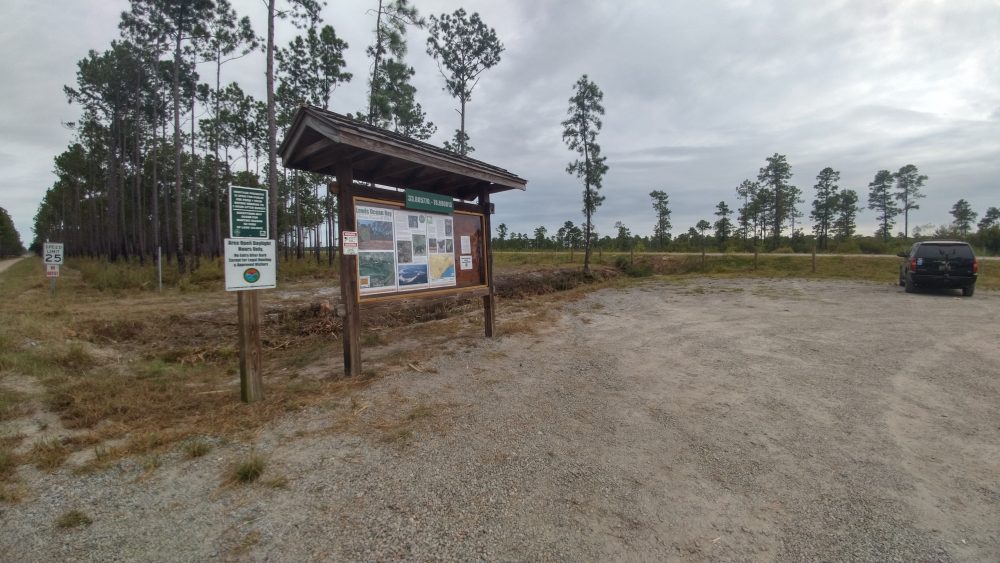 A pretty unknown spot in town, located a few miles down International Drive, west of the Intracoastal waterway. Lewis Ocean Bays Heritage Preserve is owned by the State Dept of Natural Resources and features long dirt and sand roads. You can even connect all the way to Water Tower Road and Barefoot Resort. Take your GPS or phone and you can find a lot of side trails that are pretty fun. They do allow hunting in this area, so watch out for the signs and time of year!
Do you have any favorite bike trails in the area that aren't mentioned here? Leave us a comment with your suggestion!