Tips For Picking Out Flooring
Posted by Brian Piercy on Tuesday, February 7, 2023 at 3:56:20 PM
By Brian Piercy / February 7, 2023
Comment
Are you in a remodel project or considering one but don't know where to start in picking out the flooring? Choosing the best-fit flooring isn't easy. There are so many factors to consider. Flooring is a lot more permanent than painting a wall. Replacing tiles isn't as simple as repainting either. Flooring is one of the most critical finishing touches you decide upon in a home.
It defines the character and style of a home. Your taste, lifestyle, and location will play a huge role in the flooring you select. You have to think long-term. What you might like today, may not be practical for your future. Consider if you have or are going to have children or pets and how that would affect the flooring you decide upon.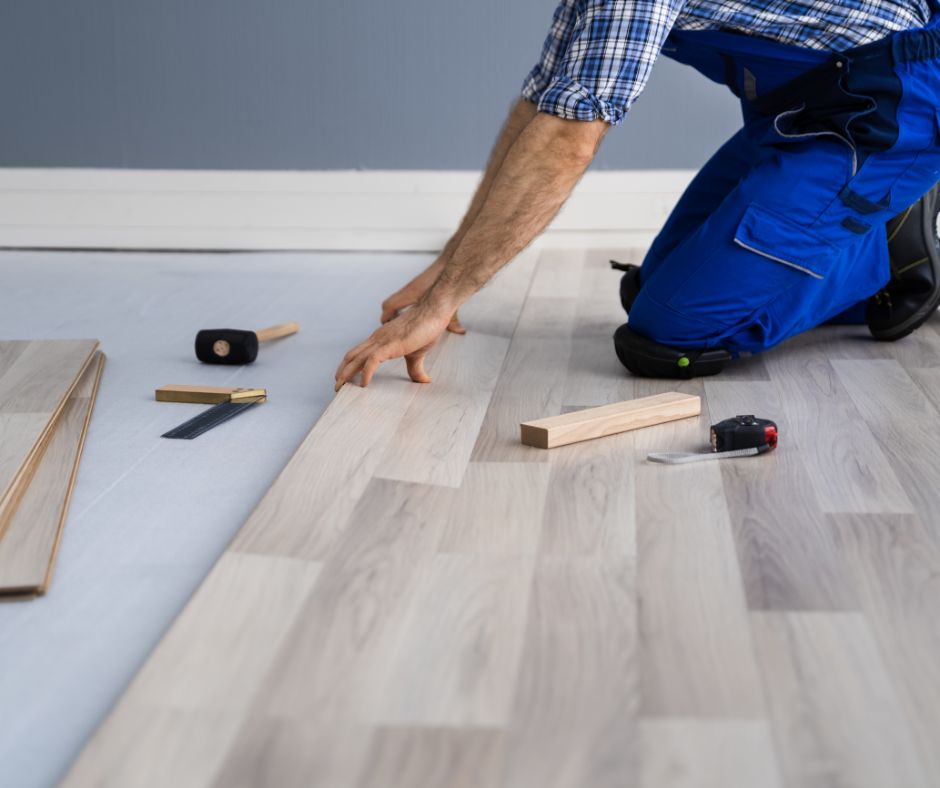 So, what should you pay attention to when you select your flooring?
Aesthetics
You want to know what your aesthetic values are. This is what speaks to you visually and shows the type of person you are and what makes you comfortable. You want to be comfortable in your home and create a space where you feel relaxed at the end of a stressful and busy day. Although you want practical flooring, that can't be the only reason.
You need a combination of your aesthetic values, what's trendy, and practical. There is so much out there that your values and taste don't necessarily have to be compromised by budget. Most home renovation companies have a plethora of ideas and products for you to select from to get your desired look. The biggest thing you want to consider is consistency throughout the home. You want every space to flow from one to another harmoniously.
Location
Surprisingly, your location may have a lot to do with the flooring selection in your home. The different types of flooring available in different parts of the country may be based on weather conditions. Some flooring is better in warmer climates while another flooring is good in colder climates. In addition to this, certain regions have a larger selection of products and you have to consider what is available to you. Right along with that is style. Popular styles range depending on where you live. This is why doing your research is important. Narrow down what material is best for you and then look at the styles available before you fall in love with one.
Lifestyle
Consider your lifestyle. Who lives in your home? How is your home used? Do you entertain frequently? When you choose the best flooring for your home, these things are critical and you need to be realistic and practical. You don't want expensive and high-maintenance flooring if you are busy and can't take care of it properly. You may not want a nice hardwood if you have pets or children who will be making messes all over it. Think about your life and how your family uses your home.
In Conclusion
As you are working on your home remodel project, it is best to get professional expertise. This is why we exist! We are here to help you achieve all of your remodeling goals. If you find yourself in need of help with flooring or any other remodel projects, contact us, we would love to make sure you make the best decisions for your home.
For more information on Myrtle Beach real estate and homes for sale, contact us at any time.