What You Need to Know about Sellers Concessions
Posted by Brian Piercy on Tuesday, February 7, 2023 at 5:13:32 PM
By Brian Piercy / February 7, 2023
Comment
Are you preparing to sell your home in Myrtle Beach? As the market shifts, it's important to understand your position as a seller and how you can leverage it to make a deal that is mutually beneficial. If you are like most American homeowners today, you have a significant amount of equity in your home, which may put you in a strong negotiating position as you review offers.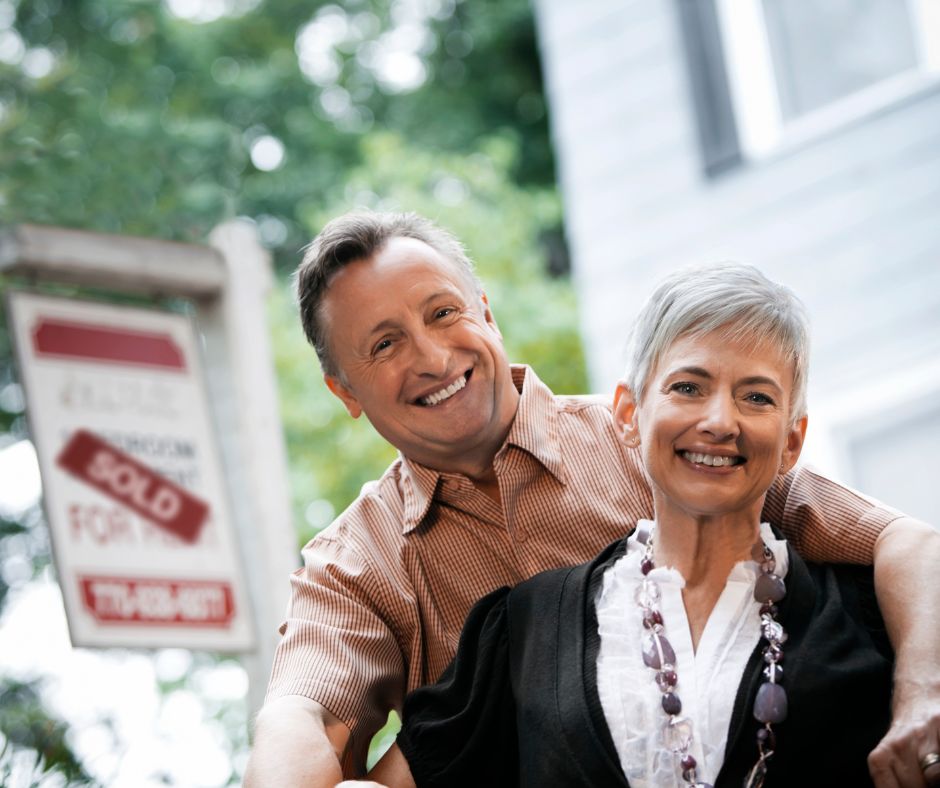 Want to learn more about what your home is worth or prepare it for sale? We can help! Contact us any time.
What are seller concessions?
Seller concessions are closing costs that the seller agrees to pay. This might include a variety of things, and they might be offered by the seller as an incentive or requested by the buyer as a part of the offer. In some markets, sellers are not motivated to offer any concessions because of the high demand for real estate and a significant number of buyers willing to offer above the asking price or forego any requests for seller concessions. In buyer's markets, or more balanced markets like we see today, sellers can benefit from offering concessions to offset changes in the market that make buying more challenging.
Who benefits from seller concessions?
With current market conditions, seller concessions can be a mutually beneficial solution for both buyer and seller. When the seller concedes to cover some of the closing costs, buyers are often able to offer the purchase price the seller wants. In many cases, sellers today have enough equity in the home to be able to cover concessions without spending anything out of pocket, and can even incentivize buyers to offer the listed price by offering to pay for a 2-1 buydown, discount points, or other closing costs.
How are seller concessions paid?
Seller concessions are paid at closing. The seller can fund the concessions from the equity they are cashing in on so that no cash is required out of your pocket. While you will see a reduction in your profit at closing, you do not need to prepare to pay anything at closing if you have the equity to cover it (and chances are you do, with today's home values). If you are not sure how much equity you likely have in your home today, we can help you estimate the market value of your home to help you get an idea.
Are seller concessions taxable?
Seller concessions are considered to be a sales expense, so they are tax deductible.
Can seller concessions be used on any type of financing?
Most mortgage types will allow for seller concessions, with some limitations in place. The amount a seller can cover is determined by calculating a percentage of the closing costs, and this percentage varies based on the type of loan and the amount of the buyer's down payment. VA loans, USDA loans, FHA loans, and Conventional loans are all compatible with seller concessions at varying rates.
Want to learn more about selling your home in the Myrtle Beach Area? We are here to help. Contact us any time to get started.